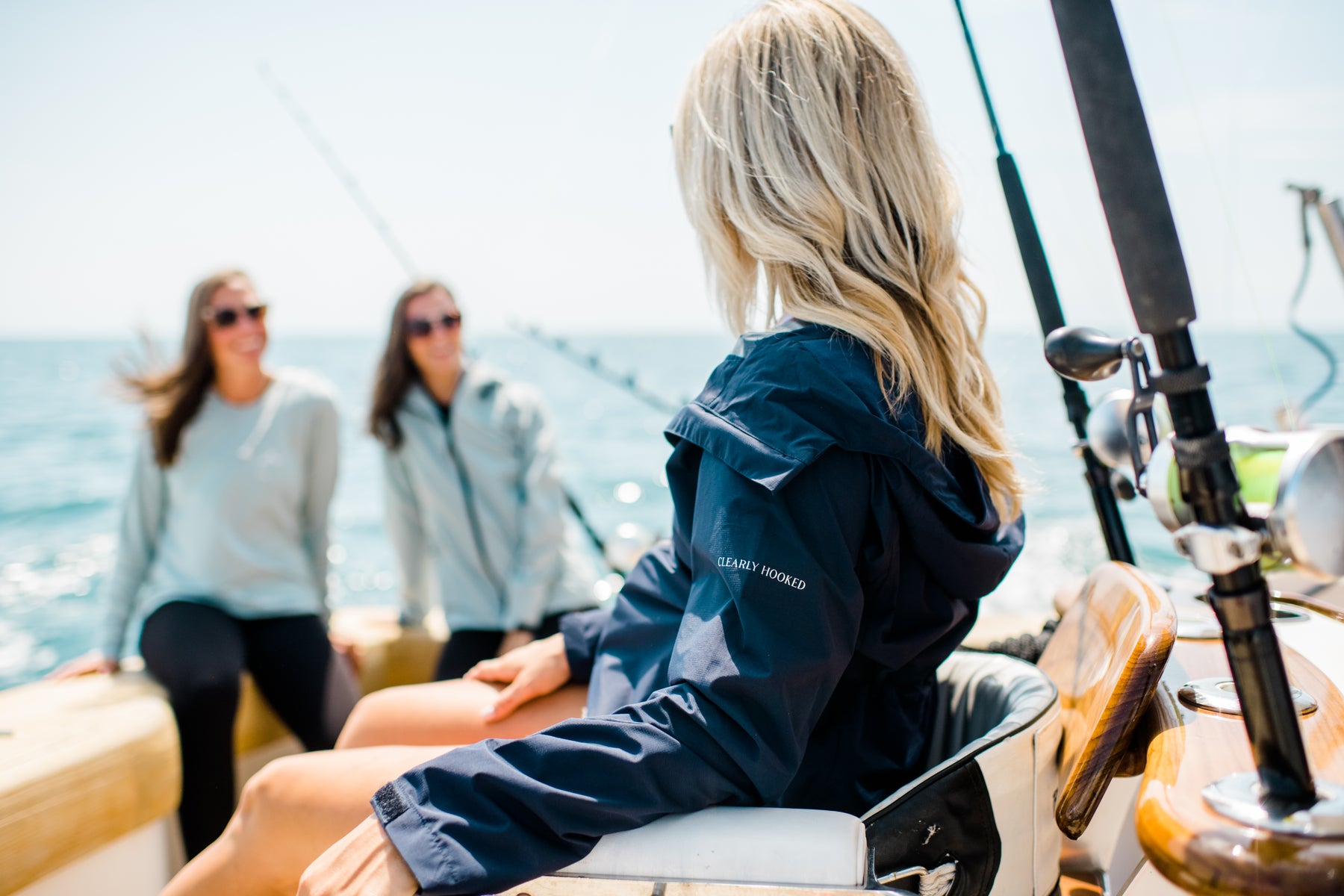 are you ready to get hooked?
Supporting all women on the water with stylish, quality apparel.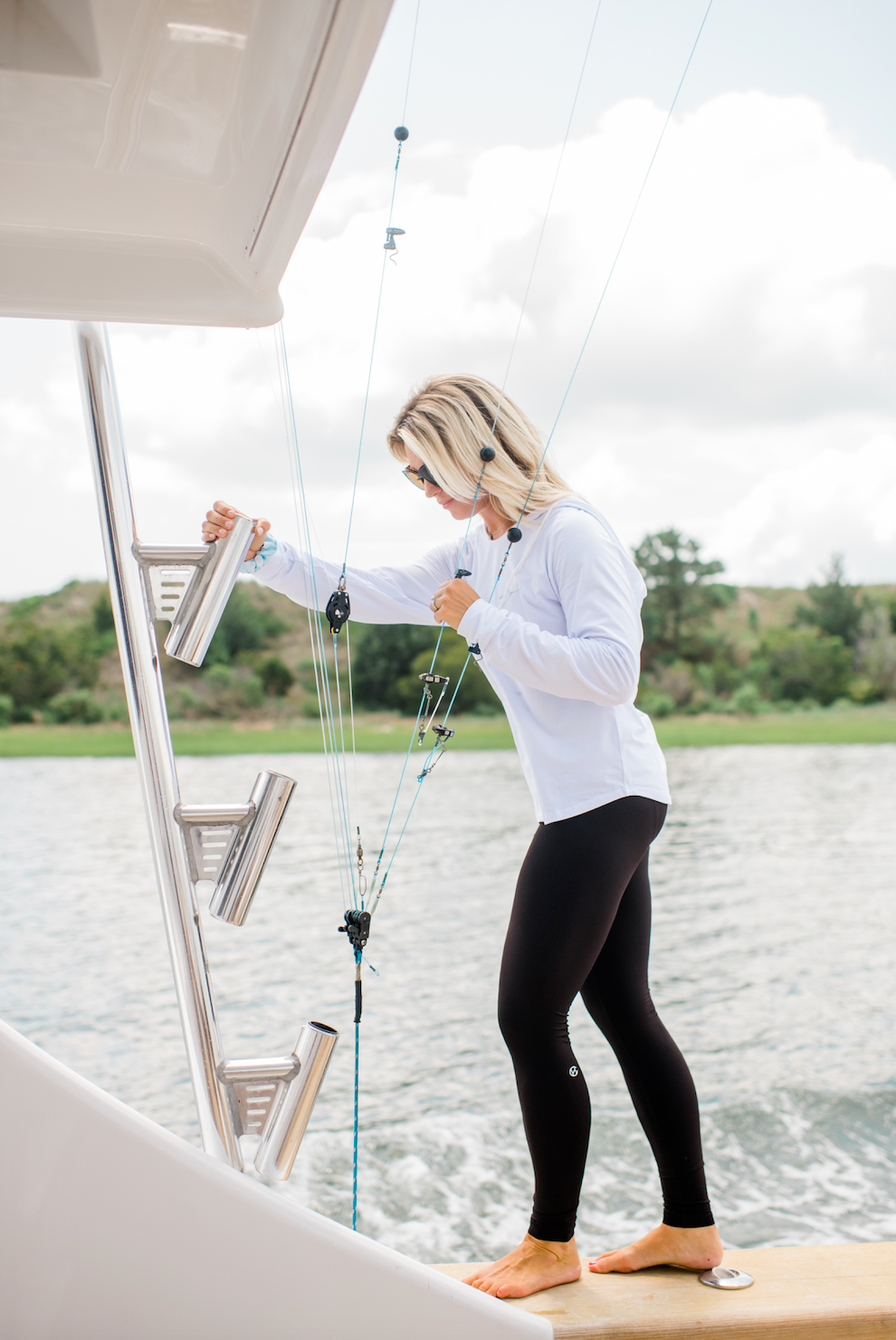 TIGHT LINES, LADIES
clearly hooked apparel
Women make up over 47% of new anglers, yet often face challenges on the water—ranging from feeling uncomfortable in fishing gear designed for men, to not knowing where to purchase high-quality fishing clothes.
Discover the fishing apparel line for women on the water, designed to look good with any rod and reel.

Our founder created the brand for her own adventures, and she wants you to have the experience of a lifetime. Get hooked up today!